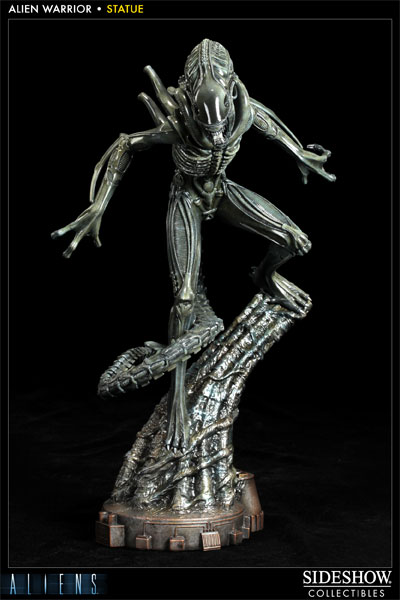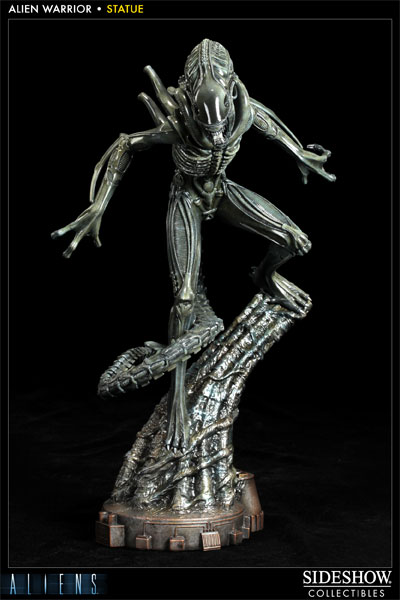 Order the Alien Warrior Statue today!
The Alien is one of the most famous creature in Hollywood history. Designed by H.R. Giger, the dark monster inspires instant terror in audiences. First seen in the movie Alien, the creature went on to be featured in three more sequels, plus two movies where it encountered another popular movie invader, Predator.
The Alien Warrior statue stands 18″ high and is created by artists Pablo Viggiano (Sculpt), Steve Riojas (Paint) and David Igo (Design).
Stop screaming and space (no one can hear you) and drift over to Amazon to order the Alien Warrior Statue today!